h-madness
BBC 3 Sunday Feature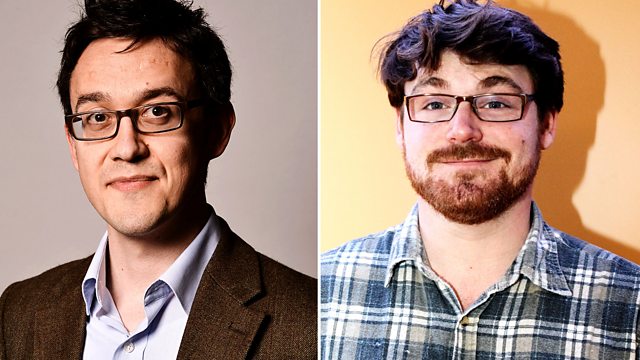 Christopher Harding, John Gallagher
Documentaries presented by two of Radio 3's New Generation Thinkers.
FREUD IN ASIA
Christopher Harding explores the influence of Freud on psychotherapy in Japan and India. Freud's travels around Europe and the USA a century ago catapulted psychotherapy to fame.
The invitations to Japan and India came too late for him to travel but he found his work debated throughout Asia. In India he was discussed by British colonial officers, who penned amateur tracts about Indian nationalism as mere sexual trauma.
Thousands of miles further east in Tokyo, Freud was partnered with a medieval Buddhist saint in the hybrid psychoanalytic technique of Heisaku Kosawa. Mishima read and was influenced by his work. Christopher Harding explores the spread of Freud's influence and its significance.
A JOURNEY INTO THE FOREIGN LANGUAGE PHRASE BOOK
John Gallagher focuses on the…
View original post 144 more words